About Us
High and consistent levels of customer service are the greatest challenge for any business, changingproperty.com's service has been recognised year on year.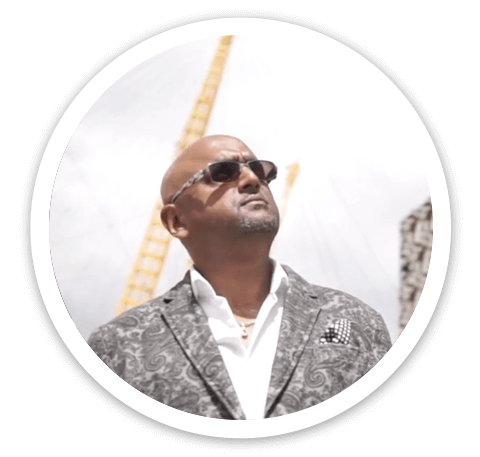 Find out what makes
ChangingProperty.com's approach unique
Experience is Key
Managing Director, Kalpesh Patel has nearly 25 years experience of buying and selling property across London accumulating his own portfolio of buy-let investments, directing lettings and property management departments in North West and South East London. His professional knowledge of the market, business acumen and understanding the nuts and bolts of running a successful lettings business and running smooth property transactions is second to none. Kalpesh has a direct commitment to detail within the company and firmly believes this is essential for the continuous growth and development of the brand. In 2008, Kalpesh had the foresight and vision to develop an internet based business from scratch that delivers high street service at a more competitive price by investment into technology. A streamline operation is now created for the modern day user furthering our strategy and platform for transparent customer service.

We are very proud of what we have achieved since launching. Standing out from the crowd is crucial and the fact that our business has been recognised locally by our peers and our biggest critics our landlords, means a great deal to us and clearly shows we are doing all the right things to keep our brand growing and expanding in a tough economic climate, where choice is readily available with competitive market conditions for all agents.
Kalpesh Patel, Managing Director.

The changingproperty.com code of practice is approved by the Trading Standards Institute.
Where we operate
We concentrate our efforts within the areas highlighted in red on the map but we are happy to take on any instruction in London to satisfy client needs.