See what our customers are saying
about ChangingProperty.com
We at changingproperty.com are firm believers in the principle that knowledge, and particularly local knowledge, is of key importance in the property market.
If you are interested in acquiring premises for your own business, we appreciate that you will be looking for not just an efficient and user friendly working environment, but a statement about your organisation's unique identity.
If you are more interested in a UK or overseas opportunity for investment or development, we can offer advice that will help you choose the right type of property and maximise your return on your equity.
In either case we will be able to call on an extensive range of both internal and external resources to identify the opportunity best suited to your requirements, often on an "off market" basis.
Our full acquisition service includes:
Working closely with you to establish your precise requirements.

Identifying suitable properties and preparing a report with specific recommendations.

Arranging viewings.

Shortlisting preferred choices with detailed recommendations.

Negotiating on your behalf with a view to securing for you the best possible terms.

Cooperating with solicitors and other professional parties to enable a quick and trouble-free conclusion to the acquisition process.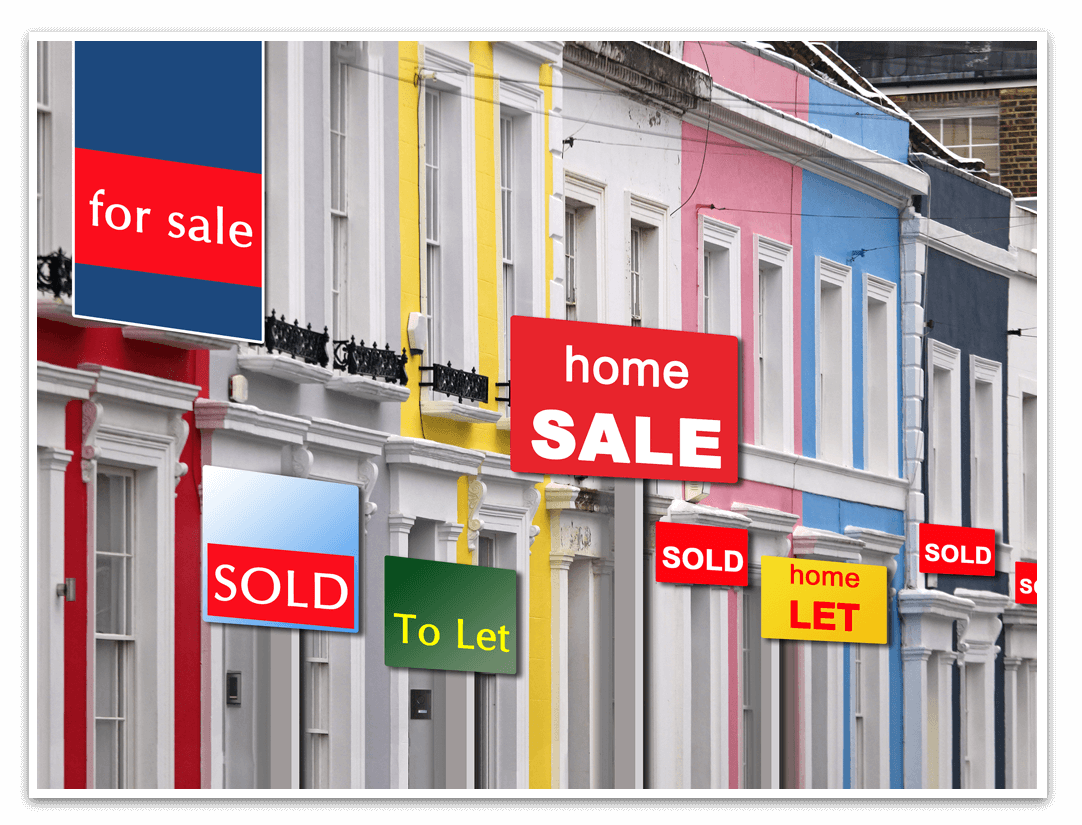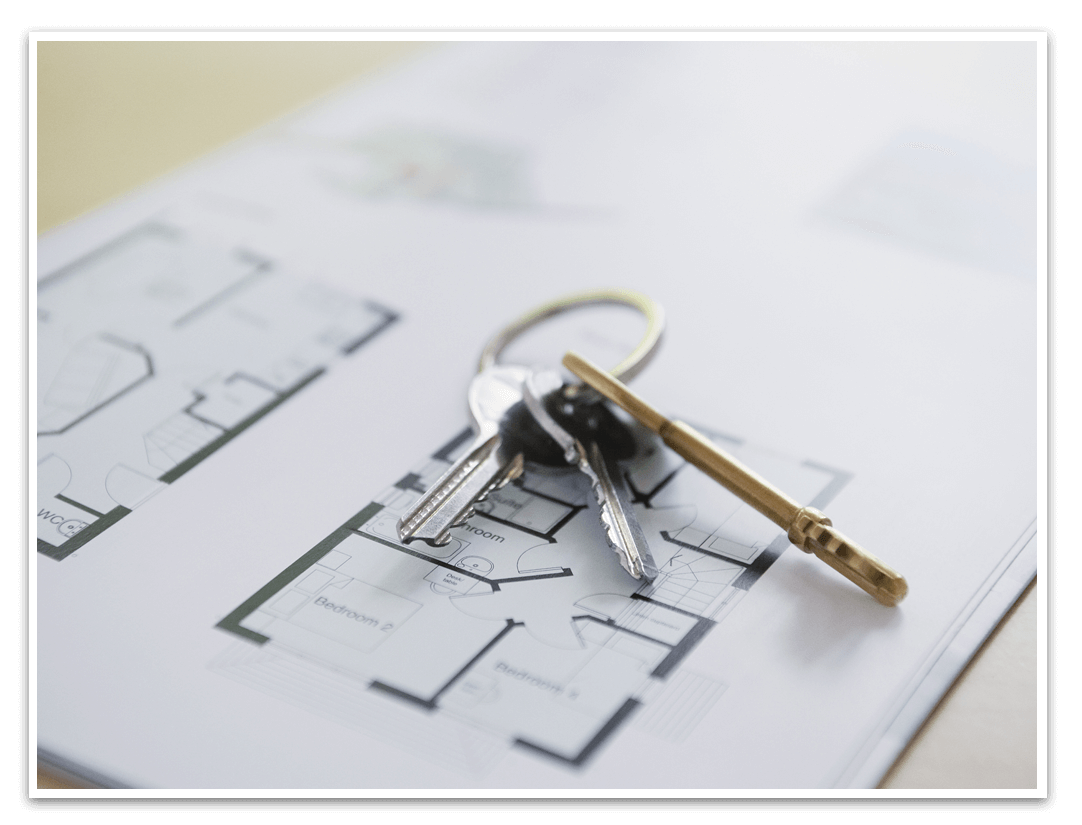 In cases of acquisition for investment or development we are further committed to:
Understanding the preferred investment strategy of each individual client.

Identifying appropriate investment opportunities, both on and off market.

Supplying detailed advice on rental values, void periods and comparative yields.

Completing an analysis of cash flow, internal rate of return and sensitivity on all shortlisted properties.
For clients who have a property they wish to place on the market, we also offer a full sales service, including:
Advice on how to optimise value.

Preparation of focused and informative marketing material.

Giving the property exposure to a range of investor group sectors.

Negotiating on your behalf to achieve the best price and most beneficial terms.

Agreeing an optimum timescale for the conclusion of your transaction.